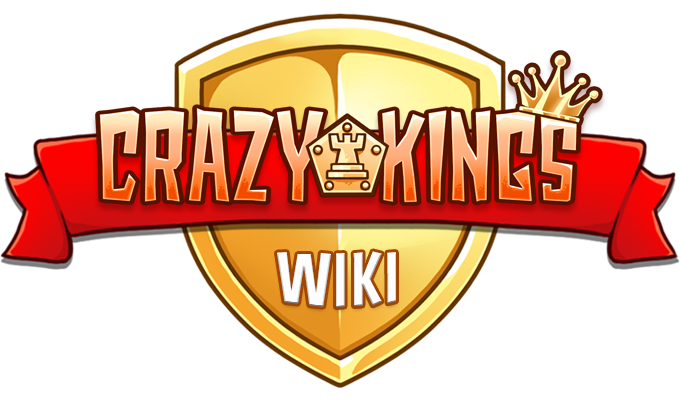 Welcome to the Official Crazy Kings Wiki, the all-inclusive player community where in-depth information about the tower-defense strategy mobile game can be found! Crazy Kings includes classic tower-defense gameplay, while introducing new elements such as a customizeable Avatar, Battle Card collecting, and collaborative social gameplay. The Official Crazy Kings Wiki is structured and monitored by
TicBits
, with encouraged involvement of real players to add, edit, and discuss useful game information!
New to the Wiki? Check out our
Community Portal
for a brief introduction to our wiki community, current collaborative projects, and more information!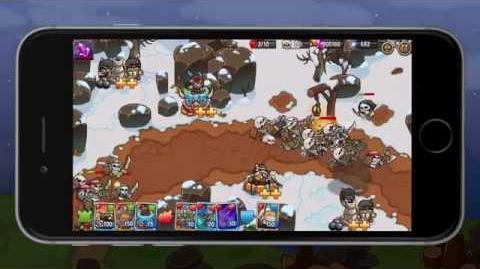 Ad blocker interference detected!
Wikia is a free-to-use site that makes money from advertising. We have a modified experience for viewers using ad blockers

Wikia is not accessible if you've made further modifications. Remove the custom ad blocker rule(s) and the page will load as expected.